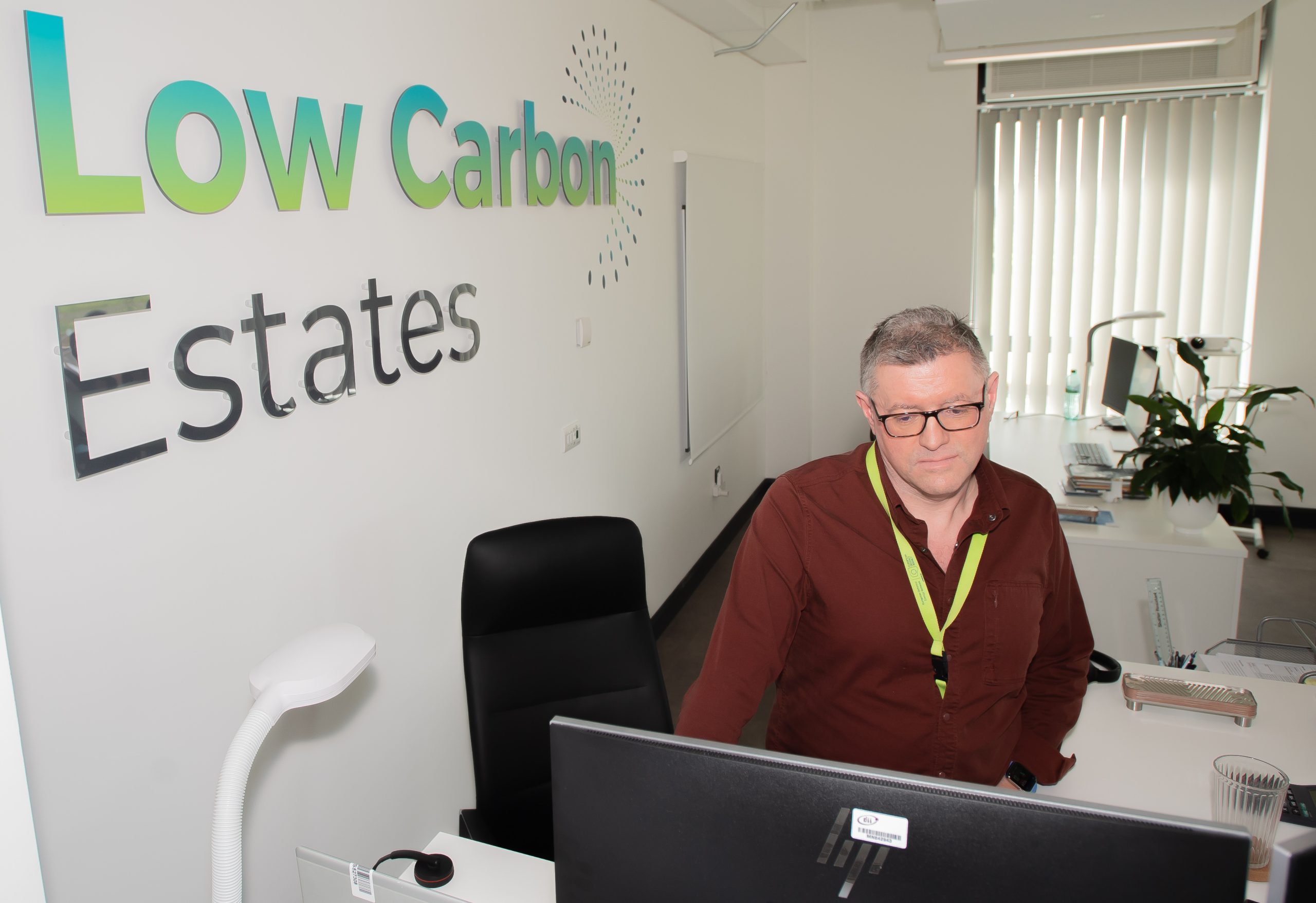 Remit Zero has developed a zero-emission boiler and thermal store called Cylo, as a replacement for a gas boiler. It is cheaper to use, easier to maintain and has a longer life than the either a heat pump or the gas boiler it will replace. It can also be repurposed easier at the end of its life though this is estimated to be over 40 years. It has been tested extensively and the first installations have been completed. 
It was developed by Andy Slaney and Prof Jeremy Miller. It's a British invented product, almost entirely sourced and manufactured in the UK. It offers huge export potential. In recognition of that Andy has been invited to speak in the US by the world most sustainable Corporation, Schneider Electric at an event for the health sector which is a significant showcase for Cylo's technology. Cylo can help different countries with different net zero challenges because it provides energy storage when grid flexibility decreases.
Cylo is a low environmental impact, high performance product in storing energy as heat for use when needed. They are focussing on local authority housing and Ministry of Defence as customers to address fuel poverty and address climate change. Interest from private buyers is high but currently they are focussing on their primary markets, as well as looking at their strategy for the future.
Innovation and Resilience Funding was secured from East Devon District Council, which helped to accelerate the development of Cylo through the design and to protect the intellectual property of technical designs. 
Cylo has now been accredited by TUV the accreditation body which has led to Cylo becoming one of the UKs first fully accredited UKCA marked products.
In 2023, Cylo will be installed in 10 houses in East Devon to get real results in a home environment. Cylo will cost less to operate than a gas boiler, as long as residents can access suitable electrical tariffs. Remit Zero are particularly keen to help people on lower incomes to be sustainable. Cylo can help sustainability be for everyone, not just people on higher incomes. Cylo is highly efficient and has minimal maintenance requirements, just an annual inspection – any parts can be swapped out onsite, if necessary.
Andy Slaney, CEO, explained their reasons for being at Exeter Science Park: "We always had an aspiration to be here, being based locally and set up through the SETsquared programme. There's lots of space to grow at Exeter Science Park. 
"Cylo is a disruptive and important development to replace gas boilers. The UK government has a target to install around 600,000 heat pumps on top of the 1.4 million gas boilers still installed within the UK each year. Cylo has huge market potential. We have allocated a substantial amount of our turnover into research and development, so we continue to innovate."
Remit Zero employ around 14 staff and they are growing fast. They have recently recruited an apprentice in building engineering systems from Exeter College, three graduates and two undergraduates from the University of Exeter and one of the team is undertaking his PhD through Edinburgh University.