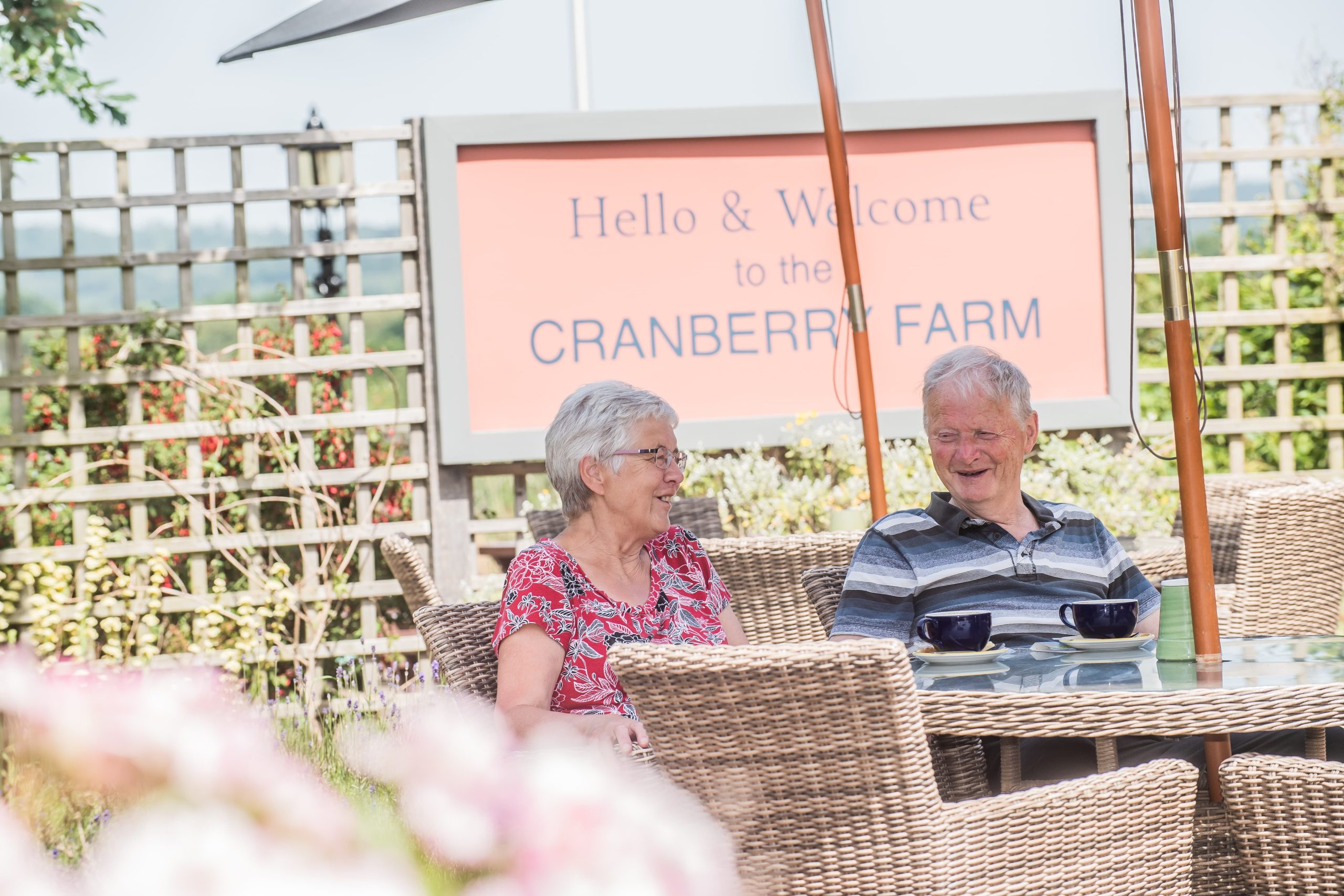 'Pink pub on the hill' at the heart of Cranbrook community: The Cranberry Farm Pub, the first new build Hall & Woodhouse pub, serves as the central hub for the Cranbrook community. Hall & Woodhouse (H&W) is an independent Dorset-based family company that was founded in 1777 and brews award winning Badger Ales. The company runs an estate of over 170 high-quality pubs in the south of England and places its team at the heart of everything it does.
Community spirit is deeply embedded into the operations of Cranberry Farm. "We are there as a business, but we are there for the community more" says Craig Low, General Manager. The pub is a welcoming space for all, hosting a range of events from anti-natal classes to bingo nights, with no expectation that participants will spend a penny. The pub serves as host for 'Cranbrook Day', the annual celebration of the creation of the town, with 2023's event being the busiest yet with over 1,000 attendees.
The Cranberry Farm's weekly quiz night raises around £40 a week, all of which goes to charity. All Hall & Woodhouse pubs have a linked charity, with Cranberry Farm partnering with Punk Against Poverty[link https://www.punkagainstpoverty.org/] to provide school uniforms to low income families in the area. This regular contribution sits alongside their bigger fundraising efforts, such as supplying and volunteering in the running of Dorset's Teddy Rocks festival which raised £100,000 in just two days. H&W are sponsoring the Cranbrook Football Club and working with the youth team to offer rewards to most improved players. At Christmas, they allowed the Church to host a service in the pub, complete with carol-oke, to give them a space to gather.
Cranberry Farm provides residents a place to go that is within walking distance of the town. The town offers great links to Exeter and Exmouth by train, as well as access to the wider area via the M5 motorway. Craig sees the appeal of living in Cranbrook – "There are lots of things on offer, not just that beautiful pink pub on the hill!" Residents can enjoy all the benefits of easily reaching the city centre, whilst getting outdoors in the country park and enjoying the community spirit of a small town.
The team at Cranberry Farm is full of ideas on how to expand their business to best serve the community. "We are looking at lots of different ways to further make Cranberry Farm the heart of the community", said Craig Low. Their plans include running more events – including a two day music festival next summer – expanding existing events, extending opening hours to allow businesses to use the space in the morning as a work hub, and connecting with other Enterprise Zone businesses and locations to run cross-company tournaments.