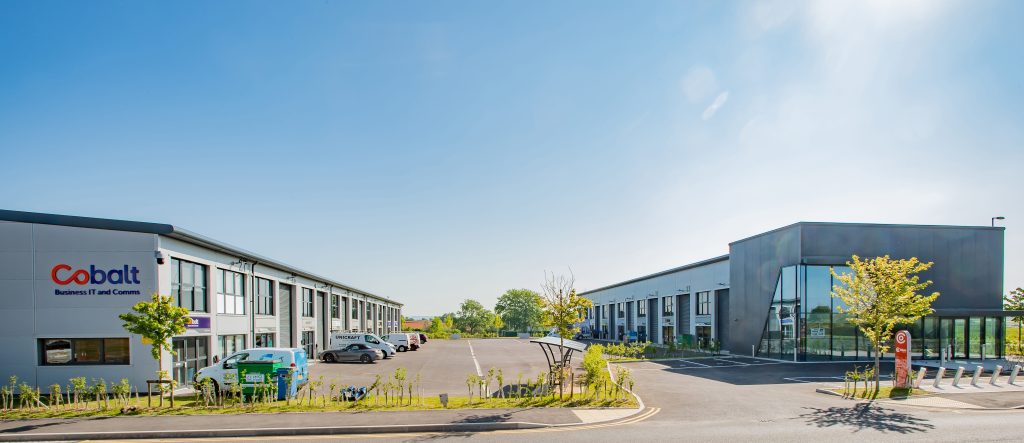 Expand your commercial property portfolio
Invest in East Devon
Momentum is growing in the Exeter and East Devon area with its strong track record in sustainable development.
Satisfy your clients' needs by offering high-value investment opportunities.
The Exeter and East Devon Enterprise Zone has four complementary sites, providing a balanced range of industrial, retail, business, workshop or laboratory space. The sites will soon benefit from simplified planning through Local Development Orders (LDO) to fast-track development. Currently, Power Park development can be fast-tracked through its own LDO.
Talk to us about options for land acquisition or commercial development to provide optimum return on investment.
Contact enterprisezone@eastdevon.gov.uk