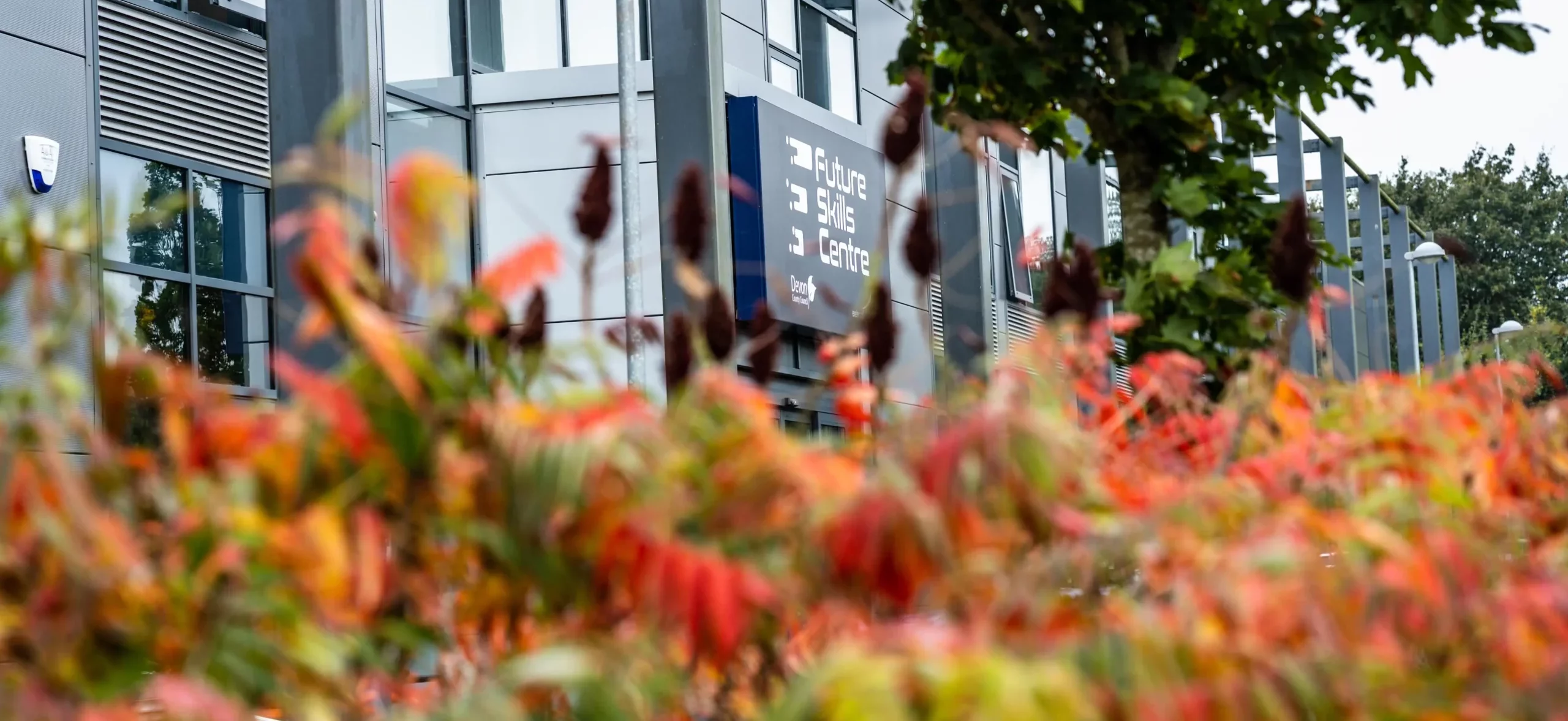 Co-designed training in partnership with business
Exeter College offers a really broad range of apprenticeship opportunities for businesses: everything from bricklaying to beauty therapy, from accountancy to project management. This range means that apprenticeships can meet any need that a business might have.
John Laramy, Principal and CEO, commented:
My advice to businesses is talk to us. We can work with you to provide training as an opportunity and not a cost. We work very closely with businesses in the Enterprise Zone, for example, Exeter Aerospace at Exeter Airport. We worked with them to design a programme for aircraft engineers. We have achieved CAA approval as a 147 Centre. It means that our Future Skills Centre is validated to provide bespoke training for aircraft engineers. We're one of only 3 colleges in the UK that have that endorsement. It's a great example of how we work closely with industry, and industry works closely with us. It's a training partnership.
Exeter College is award winning and Ofsted have identified their apprenticeship provision and their work with employers as outstanding.
The College is increasingly seeing businesses investing in training. Particularly businesses looking to the future will sit down with the College and co-design training so it meets their evolving needs – both for today and for tomorrow.
The benefits of being located near Exeter Airport are many. The transport links are excellent and the location close to the motorway junction is ideal. The Centre has two huge car parks and there is a very regular bus connection to Exeter City Centre.
The partnership that launched the Centre with Devon County Council has already had an impact, it is increasingly popular for training and for conferences; the College hope that the Centre will be a catalyst for job creation, skills development and productivity in East Devon, Exeter and Devon more widely.