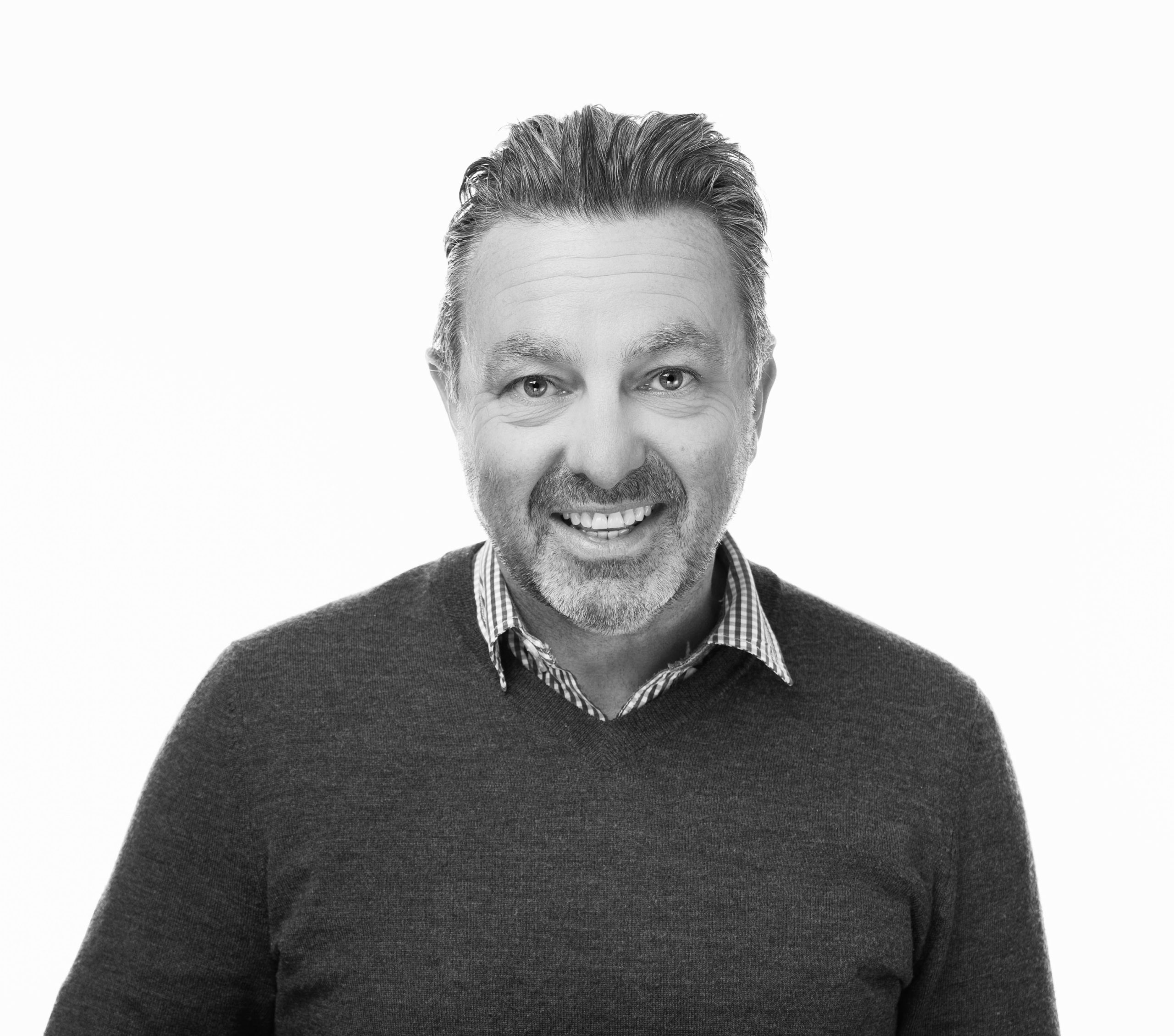 In 2022, Joiin announced their intention to become BCorp certified. Through this process they will demonstrate their commitment to BCorp's core values: People, Planet, Profit. Often termed the 'triple bottom line', the objective is to measure success against all three of these pillars, rather than to focus solely on financial performance.
Based in the UK but with a global customer base, Joiin is the consolidation app for accountants, owners, investors and business collaborators, offering a cloud-based solution to management reporting.
What is a BCorp?
In 2006, BLab developed the BCorp certification process. This uses a set of guiding principles to support organisations to shift their business models to balance profit with social and environmental responsibility. B Corp is now a globally recognised certification body with over 6,000 Certified B Corporations in more than 80 countries and over 150 industries.
Journey to B Corp
B Corp certification is something to aspire to and work towards that involves the implementation of changes to improve social and environmental performance. Joiin hope to create a ripple effect and the changes will benefit their workforce and customers, and the world in which they do business.
Joiin is a company with a conscience. Before applying to BCorp, they had implemented schemes such as car sharing, the cycle to work scheme, and purchasing recycled and sustainably-made furniture for our offices. Their decision to base themselves at Exeter Science Park was influenced by its impressive eco credentials, including net zero carbon buildings, electric vehicle charge points and an electric bike station – all designed to enable commuters to choose more sustainable methods of transport into work.
They also undertook a charity hike in spring, covering 28 miles along the Jurassic Coast to raise money for WaterAid. As a close knit team from a coastal town in East Devon, Wateraid was a natural choice for Joiin, and together they raised over £1500.
Overseen by co-founder Lucien Wynn, Joiin's BCorp application is currently in the Active Assessment stage. This means that they have completed the B Impact Assessment, making changes to existing policies, creating new ones and adjusting their business model to reflect their beliefs and values along the way. Recent changes include working with suppliers that are transparent on their own environmental and social impact and reinforcing their commitment to having an open door policy on subjects like equality, diversity, mental health and inclusion with their team.
Lucien stated, "We are now awaiting evaluation and verification, where we will receive an assessment score. A minimum score of 80 is needed to become certified and this usually takes around six to eight months. Progress isn't always linear, and our BCorp journey has required a lot of reflection and improvements to our business model and practice. We feel strongly that organisations of all sizes, in all sectors are accountable for the impression we leave on our planet and the people we work with. — going through the BCorp process has propelled us forward in making the necessary changes."
You can keep up to date with their BCorp journey on the Joiin blog here.