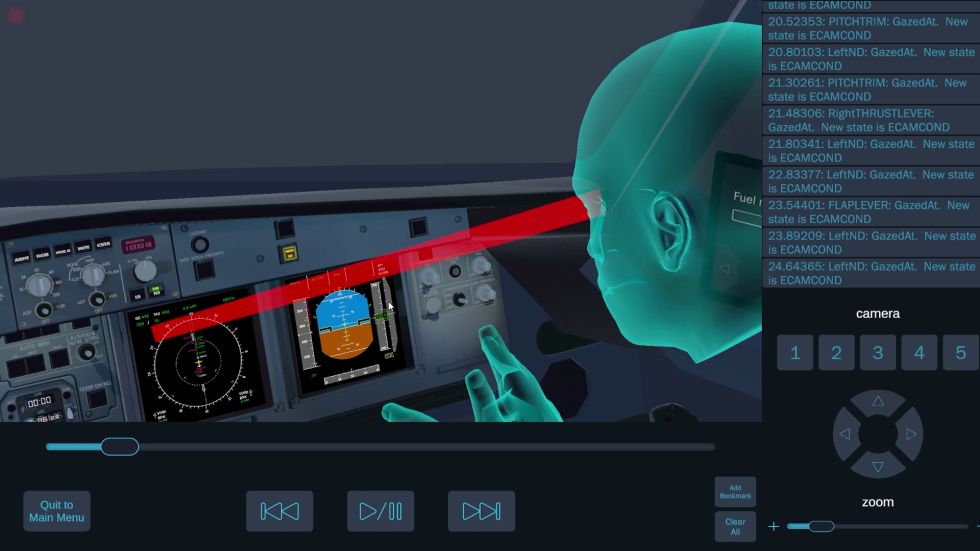 Transforming pipeline efficiency: Klarian develops software and hardware for the pipeline industry to optimise operations for efficiency and sustainability. Their real-time analytics platform, Digipipe, collects pipeline data and transforms it into actionable intelligence. Integrated artificial intelligence (AI) provides further insights, all delivered on customisable dashboards. For example: Klarian can advise pipeline operators on how to operate pumps more efficiently to save energy and costs as well as reducing the carbon footprint. Depending on requirements, Klarian can enhance Digipipe with their proprietary edge controller to pre-process data for local analytics and reduce transmission bandwidth.
Klarian optimises operational productivity, efficiency and profitability through real-time analysis of technical, commercial and strategic data. Most recently, Klarian announced that it is working with the British Pipeline Agency (BPA) to identify opportunities to maximise throughput, reduce energy usage and generate cost-savings.
Klarian have been at Exeter Science Park since they were founded. Recently, they moved into new office space as they have grown and were chosen as one of Tech SW Scale-ups to Watch 2023. As a member of this network of 15 businesses, they benefit from shared experiences of commercialisation in business growth. Businesses provide support to each other and work together to realise opportunities. Held at the Exeter Science Park, the first Scale-Ups to Watch Growth Day provided the opportunity to meet and share knowledge with exemplar businesses working in the tech industry.
Klarian has20 employees, working locally and hybridly. The team use a variety of transport modes to travel to work including benefitting from the bus network as well as cycling and walking.