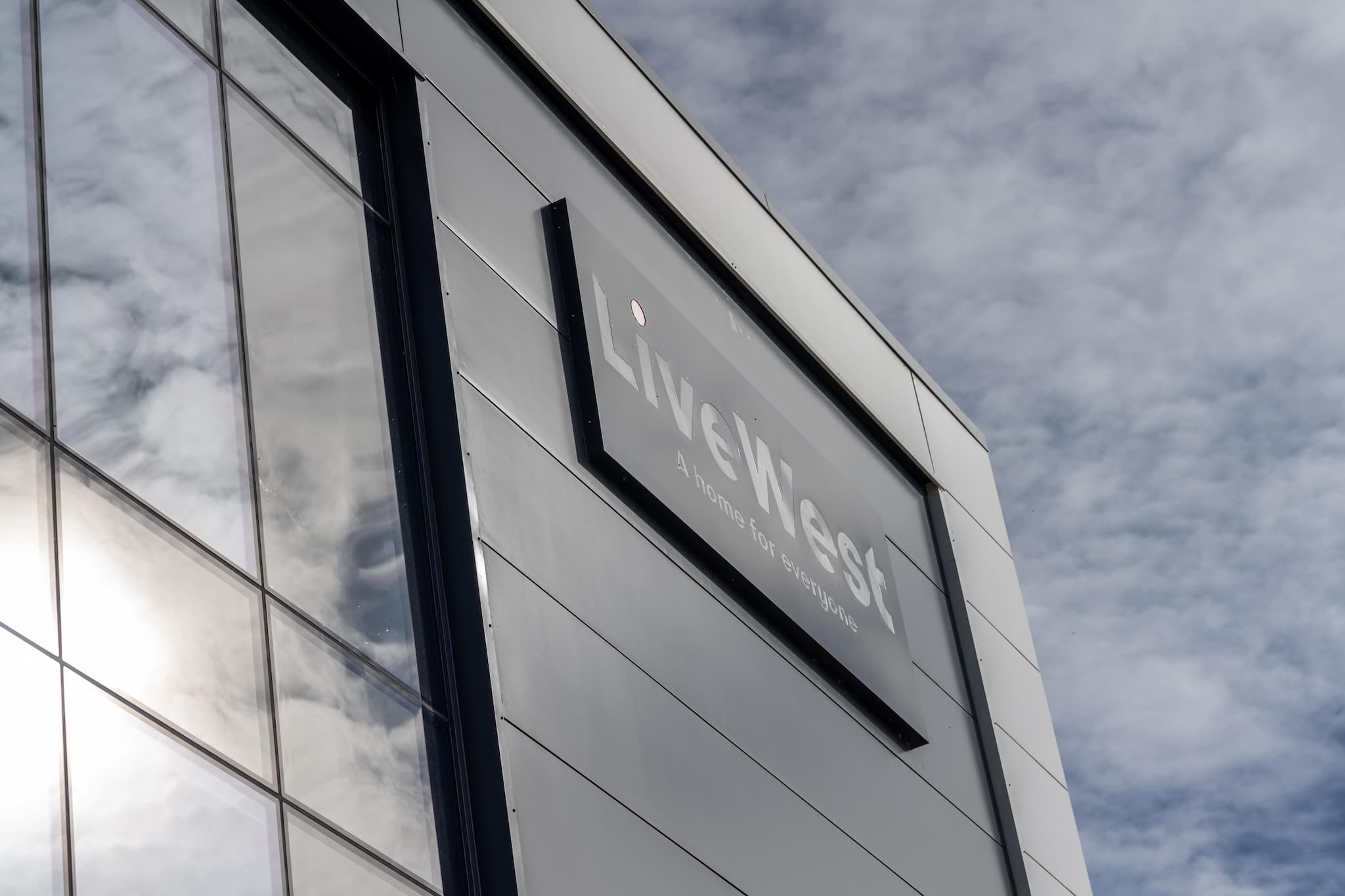 LiveWest provides over 36, 000 homes to over 70, 000 people throughout the south west from Gloucester to the Isles of Scilly.
LiveWest has plans to build 16, 000 homes in the area over the next 10 years, developing new homes of all tenures including low-cost rent and sale, market rent and sale, and a range of supported housing and intermediate housing products creating choice and flexibility.
As well as developing new homes LiveWest continues to invest in existing properties and communities.
Through the stability of good housing, LiveWest place better living for better lives at the centre of their mission both today and for generations to come.
LiveWest believe in a home for everyone.
@WeAreLiveWest